Companies and Market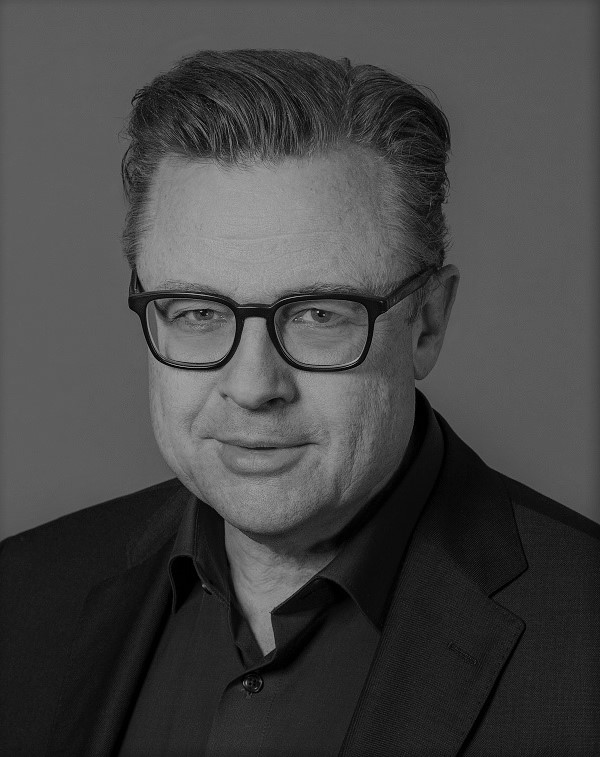 Chairman:
Prof. Dr. Alexander Güttler
Members:
Sebastian Ackermann
Prof. Dr. Günter Bentele
Prof. Dr. Stefan Hencke
Norbert Minwegen
Prof. Dr. Lars Rademacher

This board of complaint focuses on the area of corporate and market communication. The actors involved here are usually enterprises with a range of different legal structures – from sole traders to major international corporations. In the area of corporate communication, the focus is on company-specific topics such as image campaigns, while the area of brands often deals with product advertising. The board of complaint examines all communicative "manifestations of life" – both online and offline.